DreamScape Digital Wallcoverings
White Textures - 13 uniquely textured vinyl surfaces featuring an optimized white point for supreme inkjet imaging. These phthalate-free industry favorites represent the core of the DreamScape line and are suitable for all wall projects.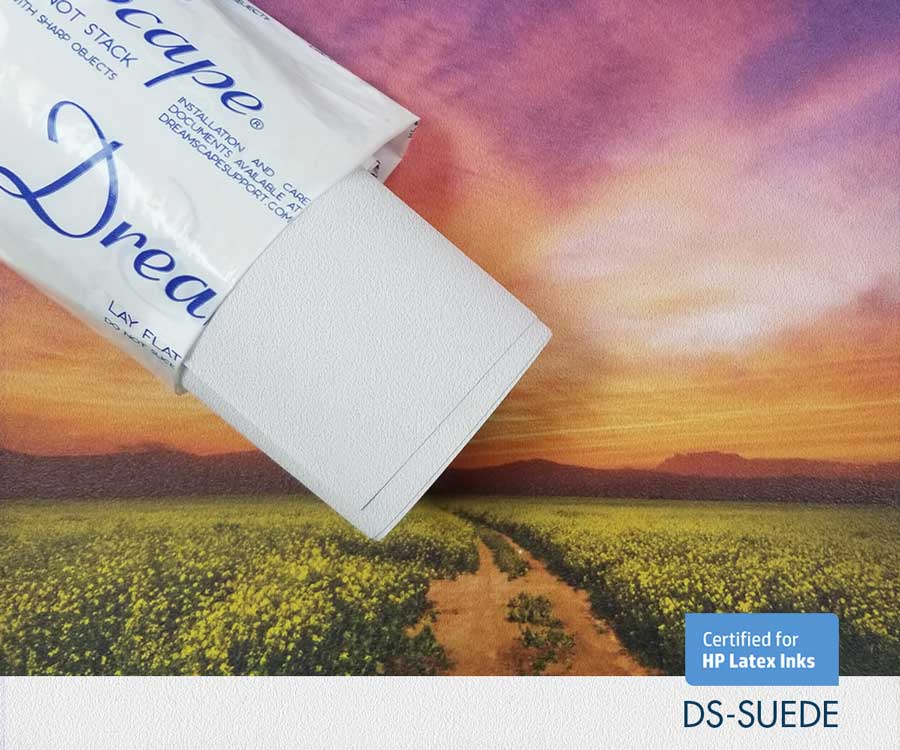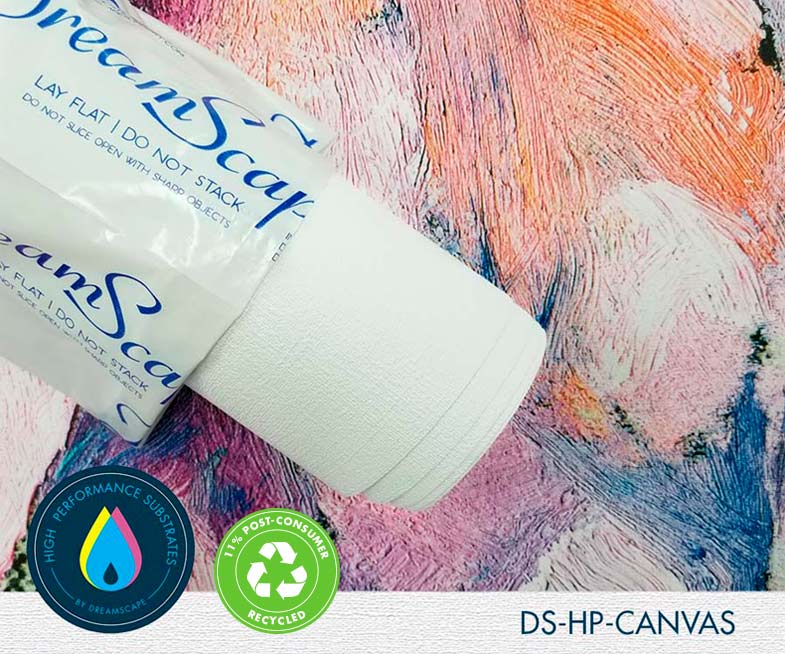 Sustainable - Satisfy your need for green with "Earth-Intelligent" wallcoverings. Featuring PVC-free materials, post-consumer recycled content and lightweight, breathable substrates.
Special Effects - These items range from shiny, metallic and smooth surfaces to specialized textures and coatings with eye-catching sparkles and colours. Choose from 13 styles and push the limits of digital inkjet printing.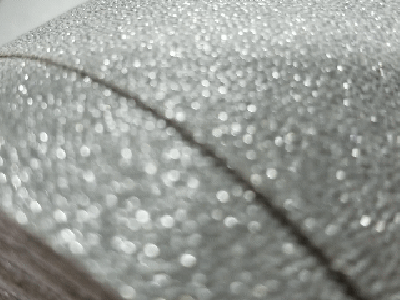 WallWraps - Peel and stick, re-positionable wallcovering product with unique textures; 2-4 times thicker than other wraps to hide wall imperfections.