Description
DESARDI® Fine 290g is a paper-backed textured vinyl coated printable wallpaper with a matte, fine texture that will change any interior. DESARDI® paper-backed wallcovering media are fire retardant making it a safe and economical choice for homes, retail and hospitality environments.
Compatible with (Eco)Solvent, Latex, UV-cure inks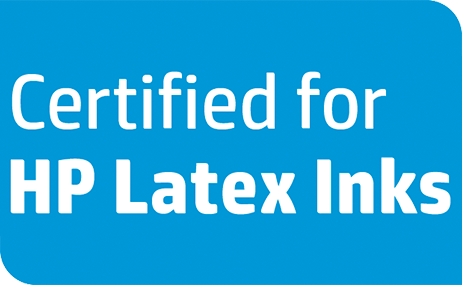 Physical characteristics
Finish: Matte

---
Texture: Fine

---
Weight: 290g/m2

---
Features
Strong paper base

---
Good colour quality

---
CE marking / EN 15102:2007+A1:2011

---
Euroclass certified (b,s2,d0)

---
Durable & washable

---
Available sizes
1372mm x 30m

---
Applications
Custom wallcoverings

---
Interior decoration

---
Shelf life and environment aspects
The shelf life of this media is 1 year under normal conditions (10°C – 35°C at a relative humidity 30% - 75%). Higher humidity and/or temperature can affect the product performance. Always store the media in a dark place in its original packaging.