---
Description
Taylor Floortex Low-Tack is designed for short to medium-term indoor floor graphics applications with a unique, secure and durable slip resistant (min. R11 - max. R13) imaging surface that does not require additional lamination. This PVC-free material is based on a polyester fabric guaranteeing excellent dimensional stability and easy handling. The reverse side is coated with a pressure sensitive adhesive that holds the graphic in place without curl and can be removed easily after use. No specialist personnel is needed for application or removal of the graphic.
Compatible with (Eco)Solvent, Latex, UV-cure inks

Physical characteristics
Base: Polyester fabric

---
Adhesive: Removable

---
Thickness media: 350µ

---
Thickness incl. liner: 550µ

---
Weight: 250g/m2

---
Features
PVC-free

---
Durable imaging surface

---
Excellent slip resistance (R11 - R13) in both wet and dry conditions

---
No lamination required

---
Dimensionally stable

---
Strong polyester fabric

---
Easy to remove in one piece

---
Easy to apply

---
Does not shrink

---
Applications
Point-of-Sale

---
Retail advertising

---
Trade shows

---
Temporary wayfinding

---

Application:
Apply the material to a clean surface with a rubber roller, the material conforms to light - moderate textures of the surface. No heat is to be used. Under normal circumstances no residue is left behind after removal. Because of the variability of surfaces determination of the suitability of the material in a certain application is the sole responsibility of the user. Sentec cannot be held liable for direct, indirect or consequential damage. Sentec recommends to test the product for a certain application before larger scale use.
Shelf life and environment aspects
The shelf life of this media is 1 year under normal conditions (10°C – 35°C at a relative humidity 30% - 75%). Higher humidity and/or temperature can affect the product performance. Always store the media in a dark place in its original packaging.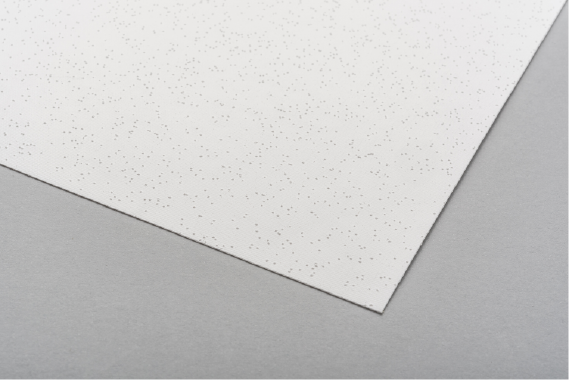 ---